Get Our Playbook Workbook
A lot of entrepreneurs are DIYers. Feel free to get started on your own.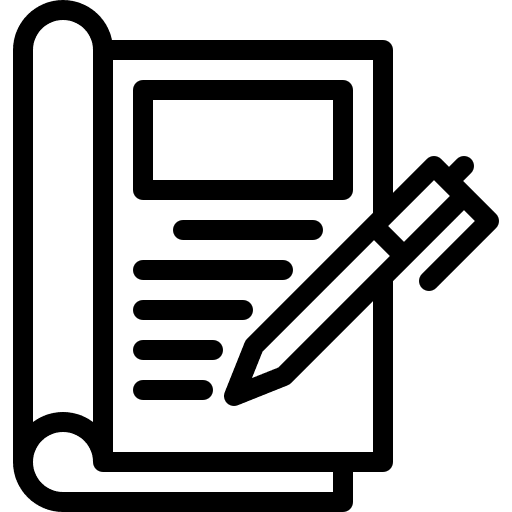 Step 1
Get the Workbook
Download Our Business Builder Workbook

Step 2
Watch My Video
Watch my training video before starting.

Step 3
Watch My Video
Create your own momentum by following a proven process.
Envision yourself and your business __ year(s) from now.
Our process guides you to work backwards from where you want to be to where you are.
All Great Teams Use Playbooks
Whether you are starting, building or scaling your business Get the Playbook from someone who's done it.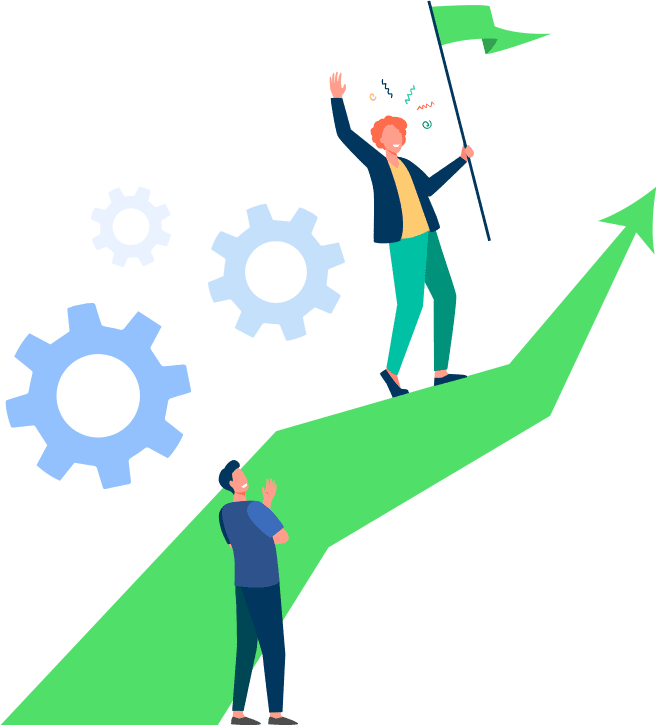 Like a sherpa helping you climb the mountain - you COULD do it yourself, but why not give yourself every advantage?
We're happy to provide you with our Workbook if you want to get started on your own. 
Workbook
Goals
Processes
KPIs
Workbook
Your Guide
Our Workbook provide you with a place to define goals, identify constraints, and build weekly priorities across the 5 major parts of every business.
Your Priority Matrix
Sales Goal Calculator 
Weekly Activity Tracker
Weekly KPI Tracking Sheet 
SOP Directory
And more! 
Goals
Processes
KPIs
The things you need to do to be successful in your business are waiting for you.
Want to talk to us before you get started?
Frequently Asked Questions
Not quite sure you're ready to talk, but want to keep in touch? Subscribe to my mailing list. I won't spam you with junk.