Do you Need a #2 for Your Business?
Hiring a #2 from Aponus means you get someone with a proven process for building, scaling and even helping you exit your business.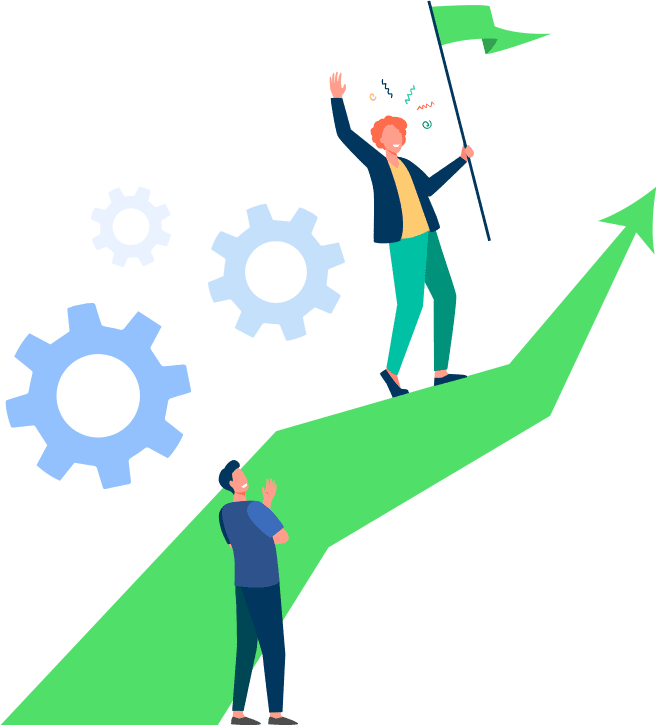 Work with an experienced player who understands.
Get Our Playbook Workbook
A lot of entrepreneurs are DIYers. Feel free to get started on your own.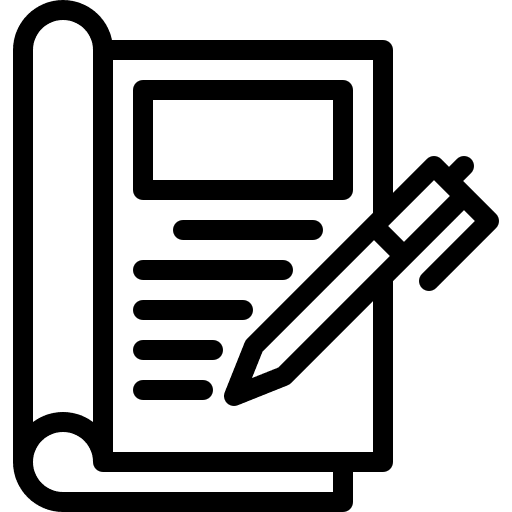 Step 1
Your Playbook
Analyze current performance, establish goals, define constraints.

Step 2
Work the Plan
Meet weekly to begin removing constraints in the main 4 areas of your business.

Step 3
Make Course Corrections
As your business evolves, we review strategies regularly
Envision yourself and your business __ year(s) from now.
Together, we systematically remove the constraints between you and your vision
in the 4 key areas of your business.
Attract
Convert
Deliver
Manage
Attract
Generating Leads
There are so many options to get more leads for your business. We make sure your marketing systems help generate the RIGHT type and volume of leads that Sales needs to achieve revenue goals.
Convert
Deliver
Manage
Our milestone-based model ensures our relationship is profitable for you and stays on track.
We also look at how financially sound your business is, optimizing for profits and maximizing the value of your business.
Frequently Asked Questions
Not quite sure you're ready to talk, but want to keep in touch? Subscribe to my mailing list. I won't spam you with junk.